Domain:
counterspill.org
---
Counterspill information:
| | |
| --- | --- |
| Title | CounterSpill (view sites with similar title) |
| Description | Counterspill promotes awareness about the impact of non-renewable energy disasters through a living archive that combines best-in-class reporting, research, social media and community engagement. |
| Keywords | energy, disasters, oil, gas, coal, nuclear, reporting, interactive, timeline, images, video, facts, spin, renewable energy |
| URL | http://www.counterspill.org Add this site to your favorite list |
Site screenshot:

Counterspill Summary
CounterSpill. Skip to main content. CounterSpill. Tweet. Home. disasters. Articles. Take Action.
About. Featured Profile. Featured video. 100 years of non-renewable energy disasters and counting.
Explore the map to learn more. gas. oil. nuclear. coal. Filter disasters. Disaster Type.
oil. gas. coal. nuclear. Cost of cleanup. 50million and below. 50million - 500milllion.
500milllion - $5billion. $5 billion+ Company. All. British Government. British Petroleum.
Chevron-Texaco. Costamare Inc. Dominion East Ohio. Enbridge energy. Exxon Mobil. Exxon Shipping Company.
Kingston Fossil Plant. Kuwait Petroleum Corporation. Massey energy Company. Met Ed. Mobil oil.
Pemex. Royal Dutch Shell & Chevron. Tokyo Electric Power Company. Total SA. Union oil. USSR.
Apply. Clear. BP oil Spill.We've never had a spill of this magnitude in the deep ocean. Ian R. MacDonald, Professor of Oceanography at Florida State University.
view this profile.Counterspill promotes awareness about the impact of ...
| Alexa Rank | Alexa Rank Date |
| --- | --- |
| 547214 | 2013-04-15 |
| 484855 | 2013-04-01 |
| 625131 | 2013-03-15 |
| 692475 | 2013-03-01 |
| 652298 | 2013-02-15 |
| 584697 | 2013-01-30 |
| 672722 | 2013-01-08 |
| 677680 | 2012-11-17 |
Access traffic rank of counterspill.org (site position)
Server IP of counterspill.org: 64.207.155.236 (hosted by MEDIA TEMPLE)
Domain extension: .org
(list top sites in .org (Non-Profit Organization))


map.jpg
map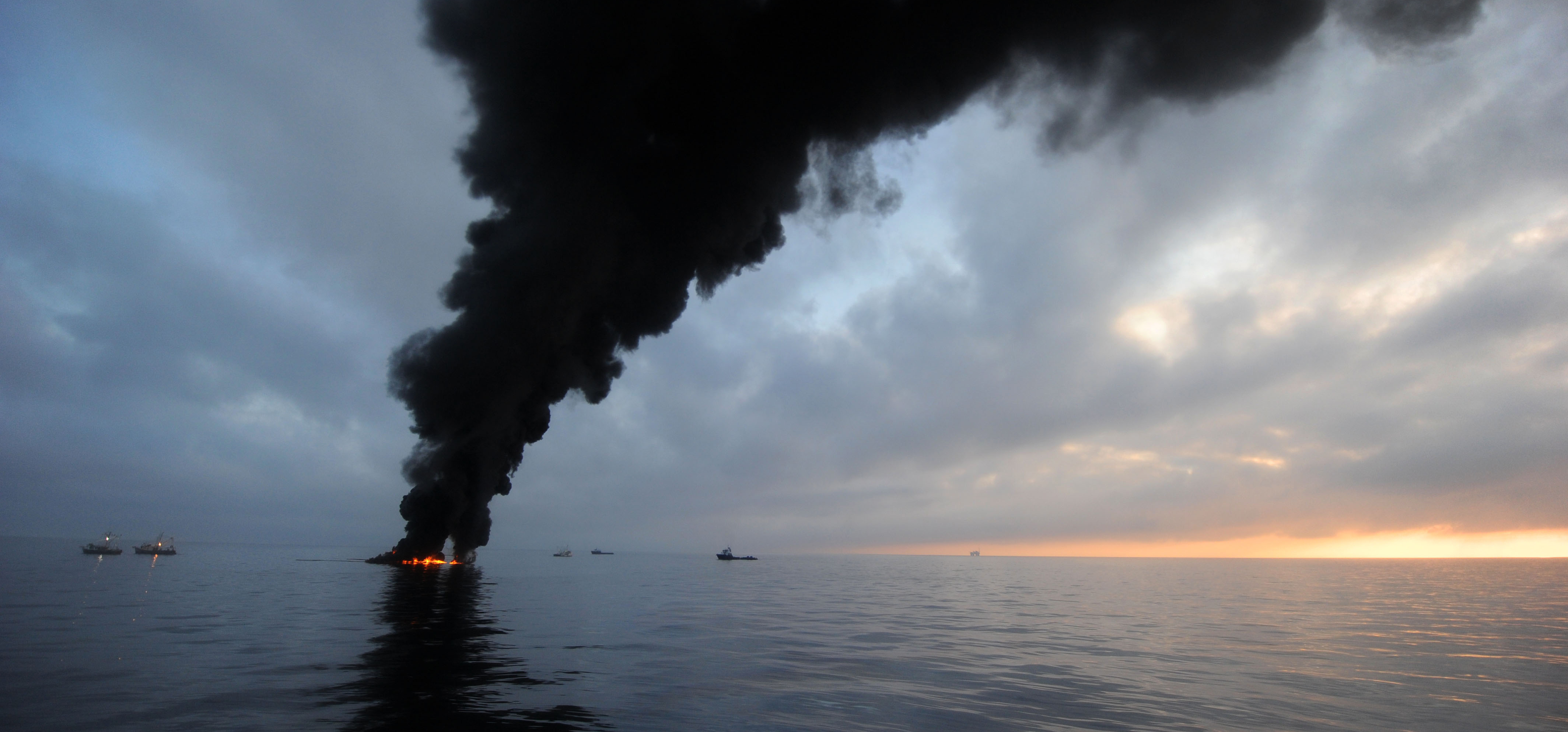 100507-N-6070S-316-cropped.jpg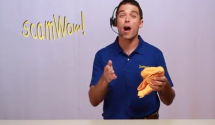 Screen%20Shot%202012-07-27%20at%2012.53.28%20PM.png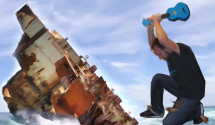 Screen%20shot%202012-06-10%20at%209.18.40%20PM.png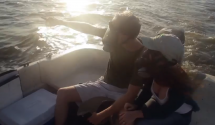 Screen%20Shot%202011-11-17%20at%208.28.09%20AM.png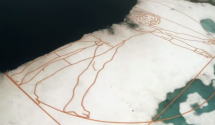 Screen%20shot%202011-10-25%20at%206.46.32%20AM.png
Screen%20shot%202011-07-26%20at%202.02.23%20PM.png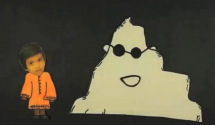 Screen%20shot%202011-06-09%20at%204.50.17%20PM.png
GRN-logo-square_normal.png
HealthyGulf
drop_normal.jpg
counterspill
turbine-square-02_normal.png
energyaction
picture-13_normal.png
BridgeTheGulf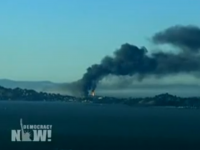 Screen%20Shot%202012-08-08%20at%2011.49.19%20AM.png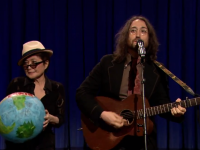 Screen%20shot%202012-07-27%20at%207.34.18%20PM.png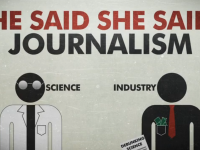 Screen%20Shot%202012-07-06%20at%205.09.52%20PM.png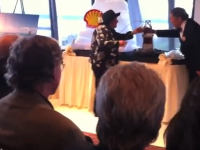 Screen%20Shot%202012-06-08%20at%2010.44.47%20AM.png
External links:
counterspill.org is linking to those sites:
---
site visit date: 2012-11-21 08:34:16
counterspill.org site information - end of report